October 11, 2011
Indianwood Country Club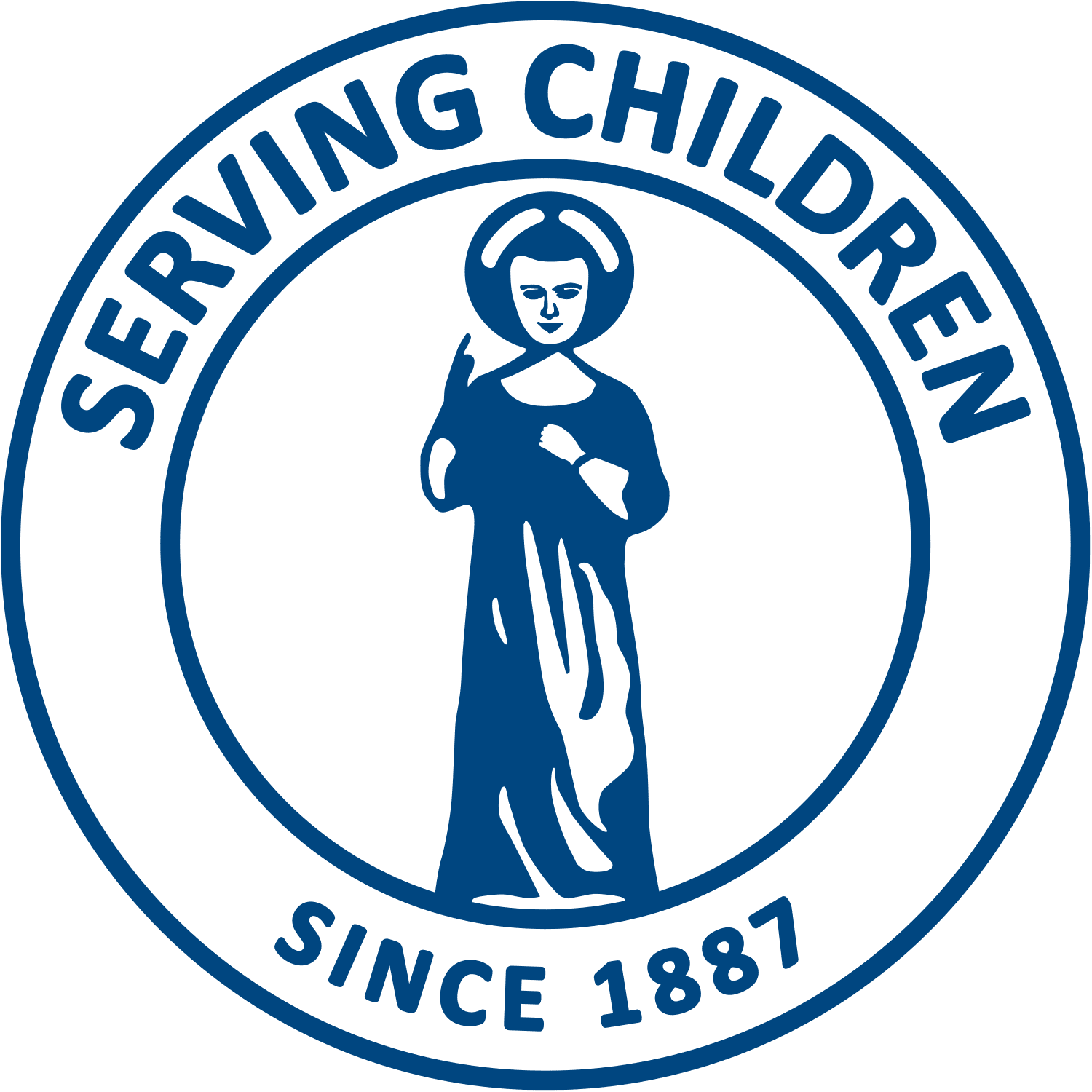 2020 saw the reintroduction of our Golf Outing!
The event was held at Indianwood Golf and Country Club in a COVID friendly format. We look forward to expanding the size and success of this year's event due to the incredible support and enthusiasm towards our 2020 outing.