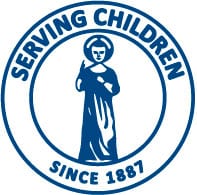 Christ Child Society of Detroit is a non-profit, multidenominational organization of volunteers who have been changing the lives of children-in-need across metro Detroit for more than a century.
This yearly event is held in the Spring and always features a lovely boutique and raffle.  Previous events have featured fashion shows, inspirational speakers and demonstrations.  In addition, the Woman of the Year award is presented annually at this event.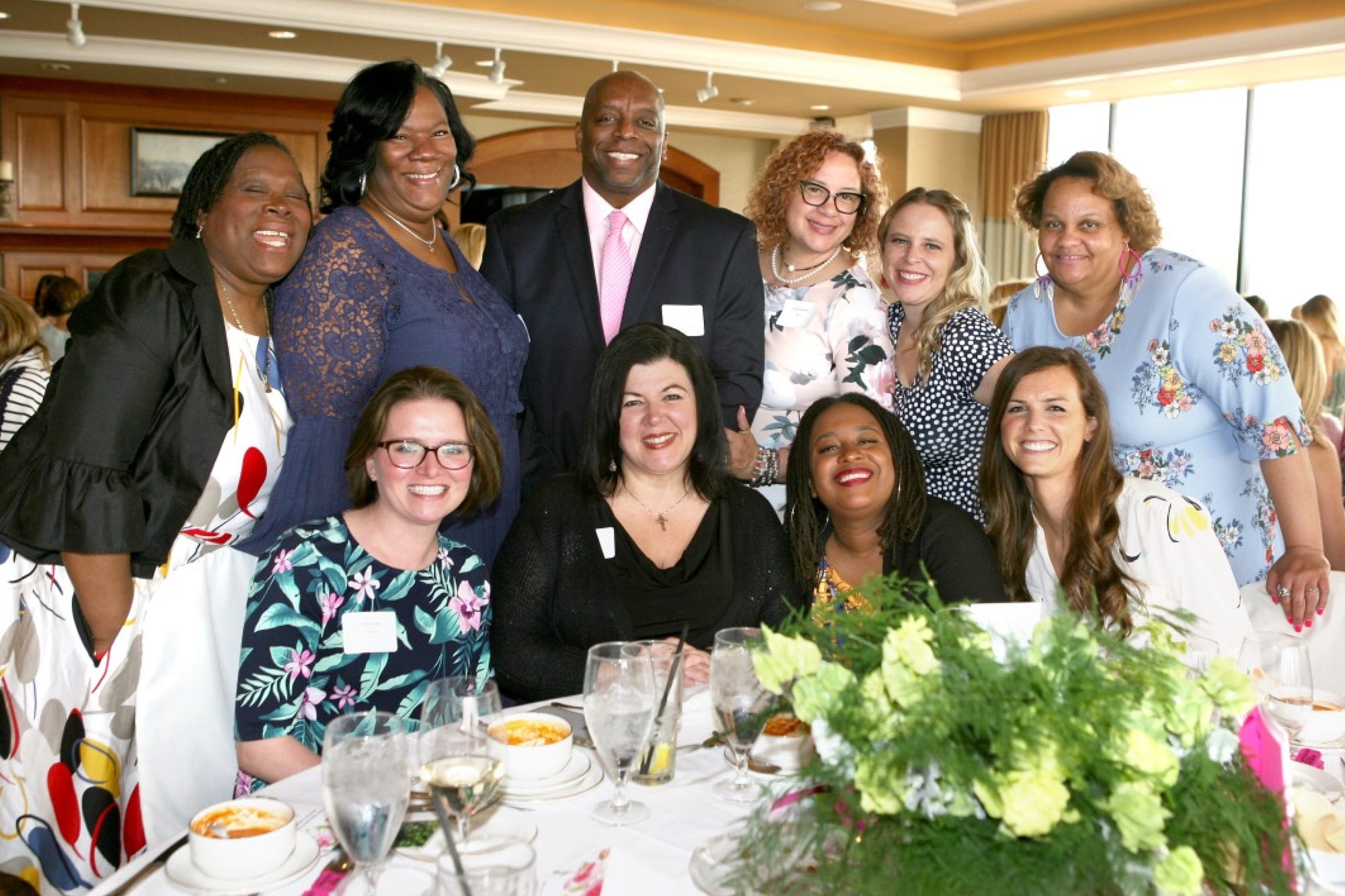 This annual event, held in the Fall, has seen a variety of successful formats including black tie, gala dinner, Oktoberfest and fall festival. A lively auction and presentation of the Mary Virginia Merrick award highlight the night, followed by dancing to the sweet tunes of a live band.
We are going on year 4 of a successful Golf Outing fundraiser, held at Indianwood Country Club in Lake Orion. Golfers secure a foursome and partake in a shotgun scramble format. With two courses to play on, this is a fun-filled event for golfers of all skill levels.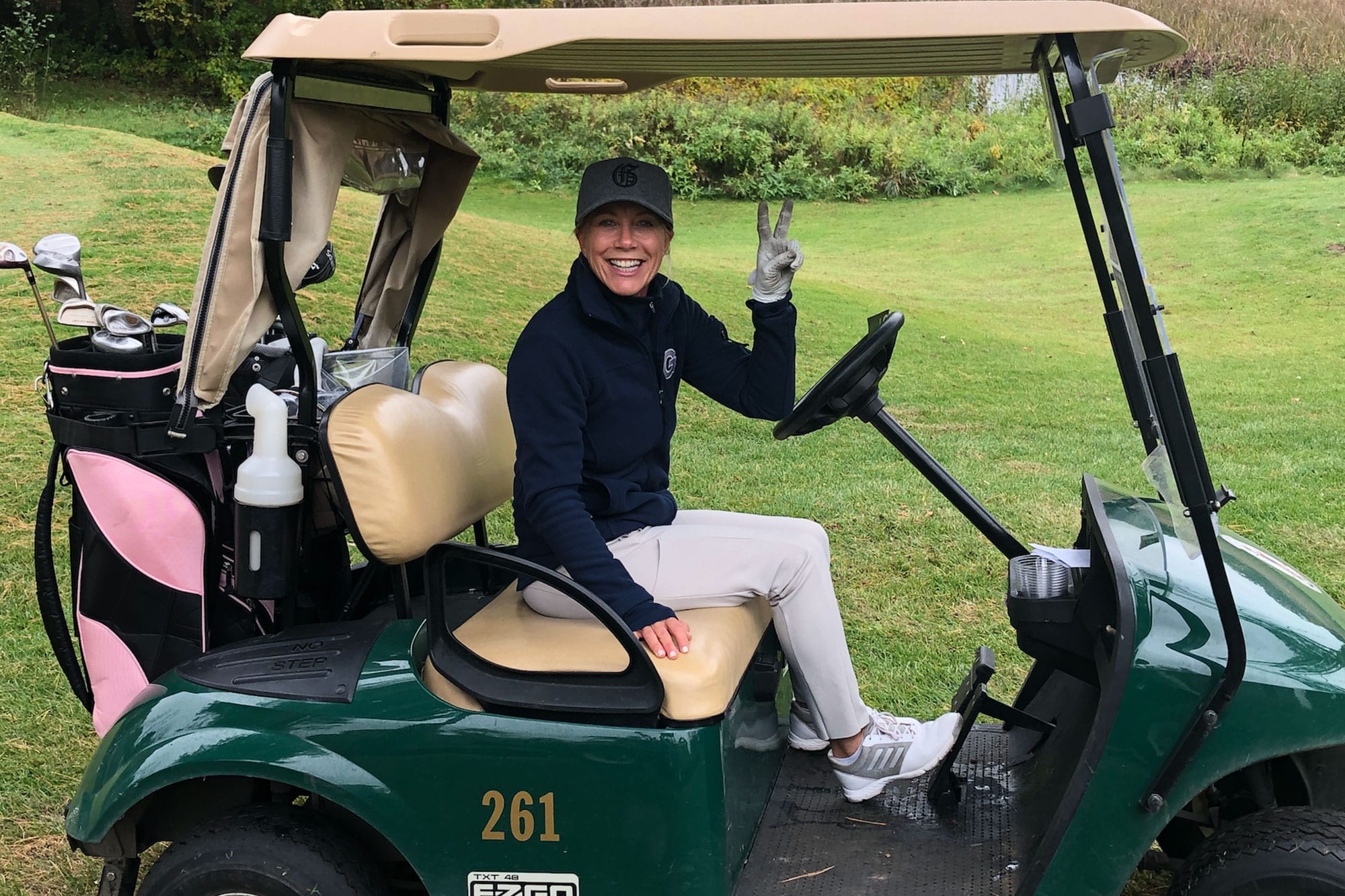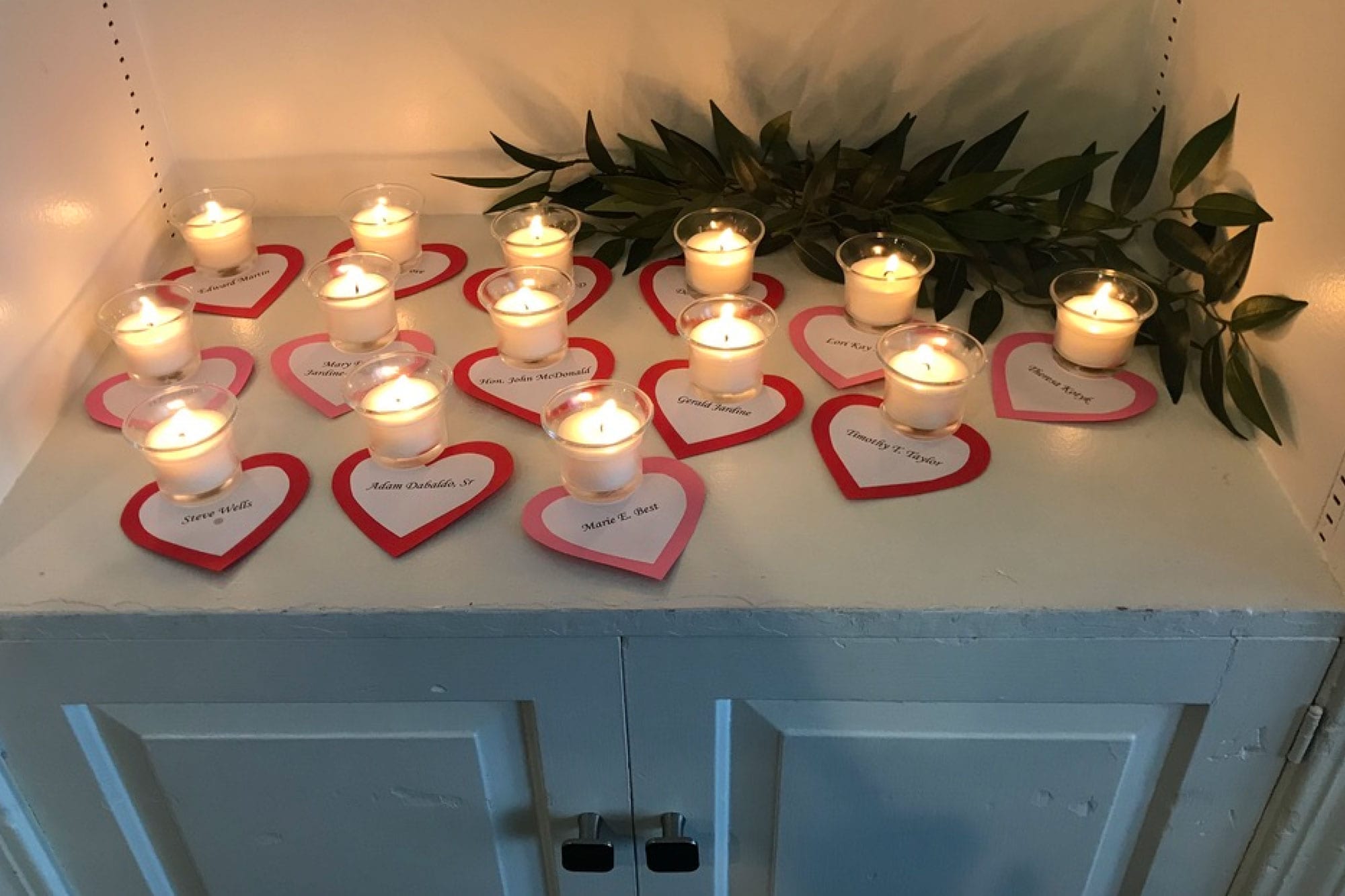 Held each November at Christ Child House, this Mass of Remembrance celebrates the lives and legacies of members, family and friends of Christ Child Society  who have died during the previous year.  The presentation of the Red Wagon Award is made following mass and prior to a Salad and Dessert luncheon at the House.
Traditionally held on the first Friday in December, attendees tour festively decorated private homes in Birmingham/Bloomfield neighborhoods. A holiday boutique offers extensive shopping and the day includes brunch/lunch.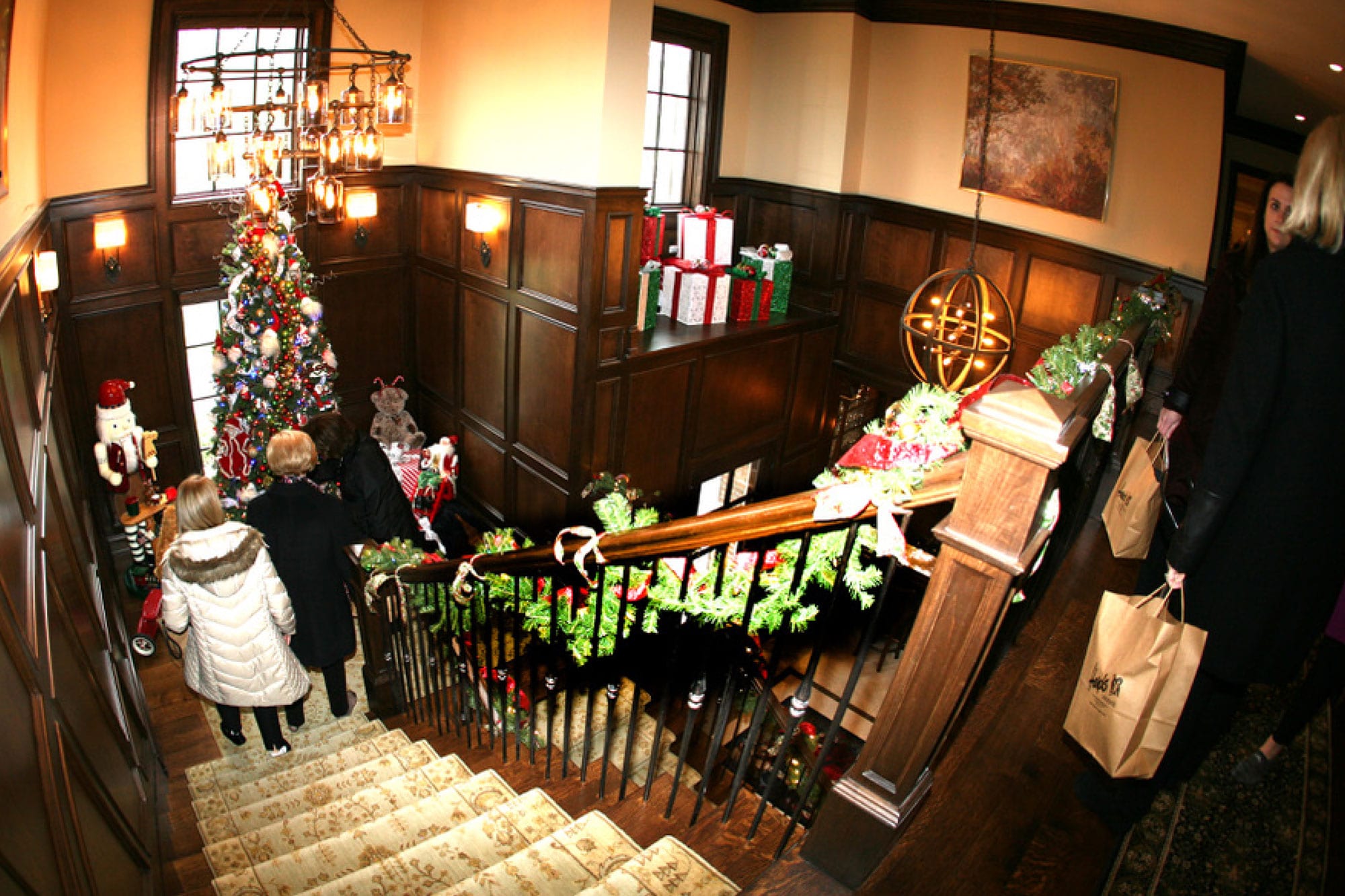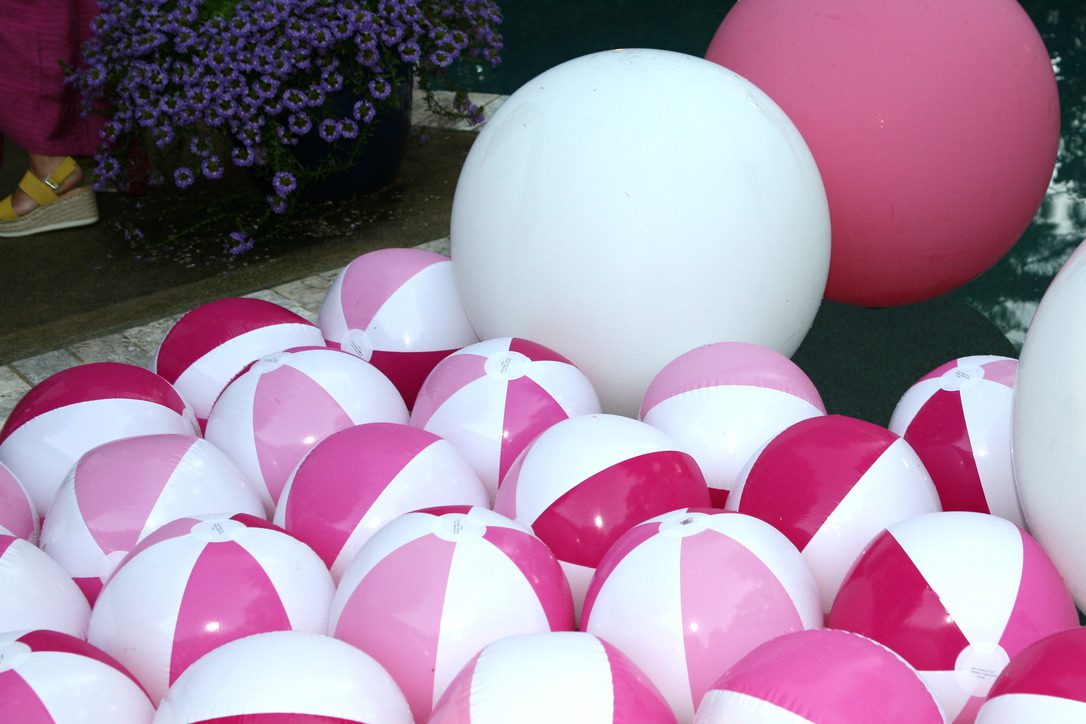 A fun, festive get-together held at the end of every August, the Pink Party is a traditional event for Society followers at the household of a fellow member or volunteer. All of the attendees wear pink as a way to celebrate the end of Summer.
The first weekend in December brings a Wintery scene to the city of Birmingham. We host a tent inside of Shain Park's premesis where we bring folks together for good tidings of comfort and joy for the holiday season.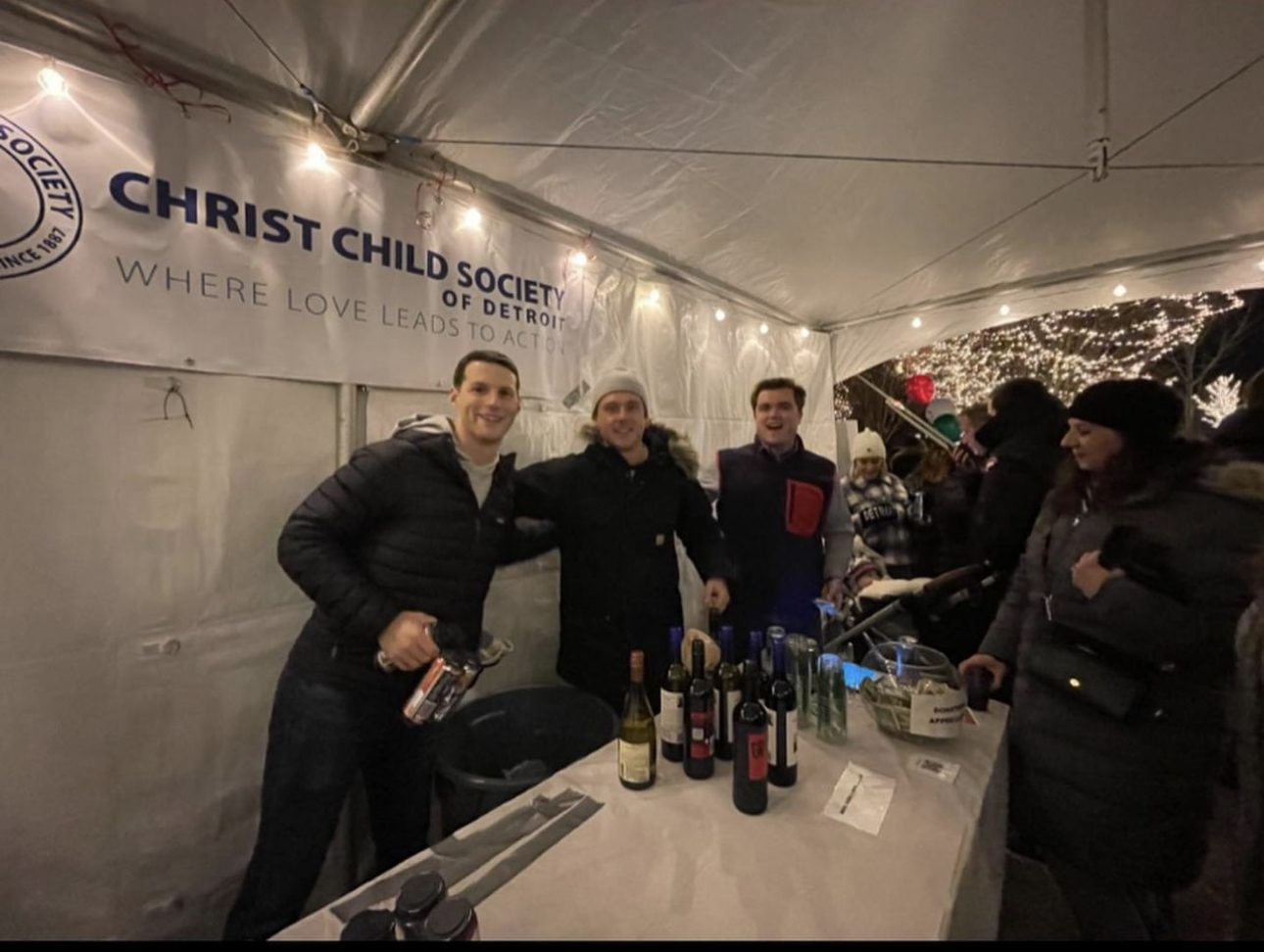 Anyone looking to channel their competitive racket sport spirit is sure to satisfy that urge at our Pickleball Doubles Tournament. This event is held in late August and is open to anybody looking to participate.