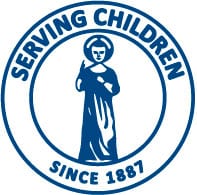 Christ Child Society of Detroit is a non-profit, multidenominational organization of volunteers who have been changing the lives of children-in-need across metro Detroit for more than a century.
This annual event is held in the spring and always features a lovely boutique and raffle.  Previous events have featured fashion shows, inspirational speakers and demonstrations.  In addition, the Woman of the Year award is presented annually at this event.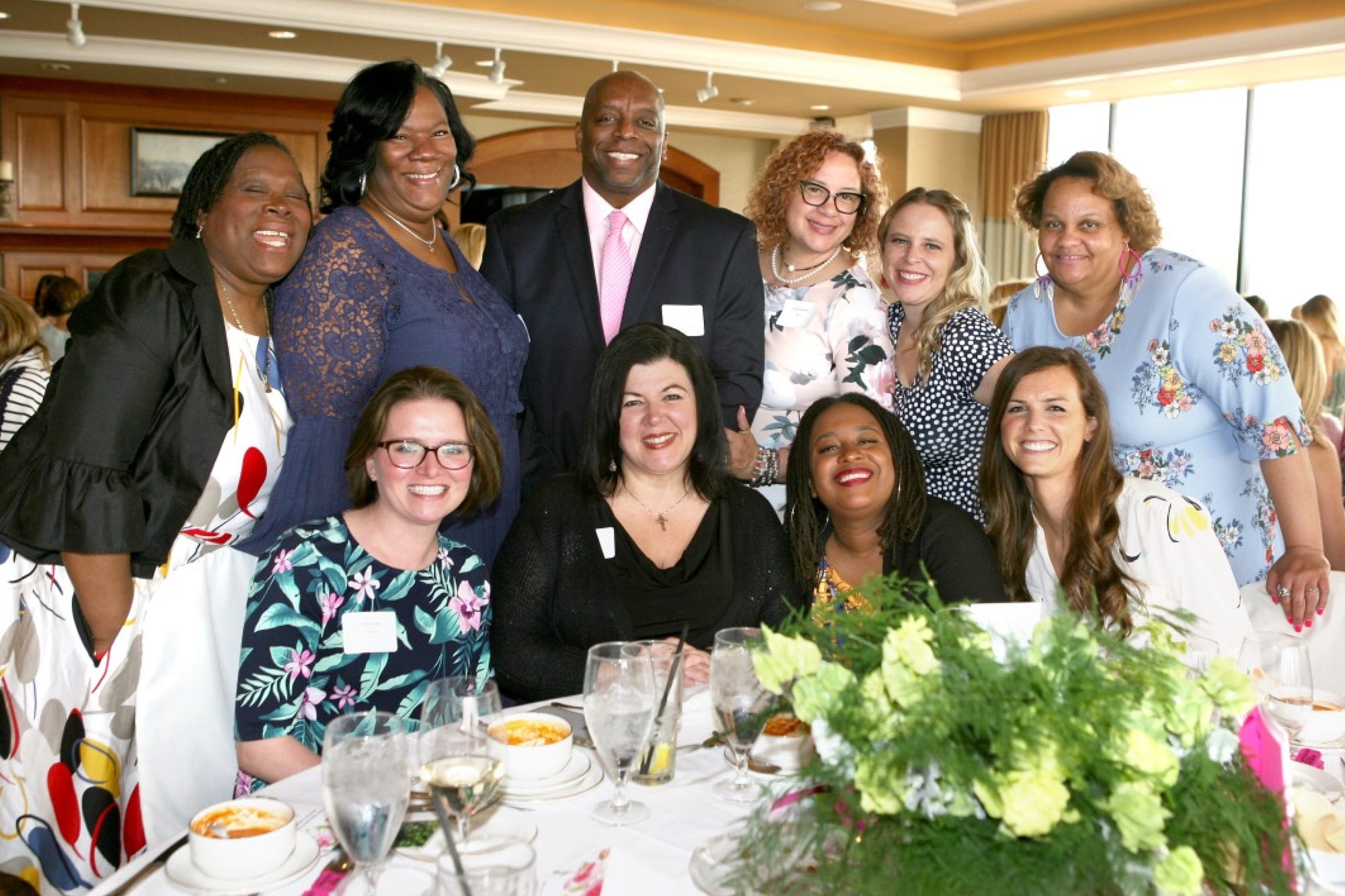 This annual event, held in the fall,  has seen a variety of successful formats including black tie, gala dinner, Oktoberfest and fall festival. A lively auction and presentation of the Mary Virginia Merrick award
2020 saw the reintroduction of an annual Golf Outing. The event was held at Indianwood Golf and Country Club in a COVID friendly format.  We look forward to expanding to the size and success of this event in 2021.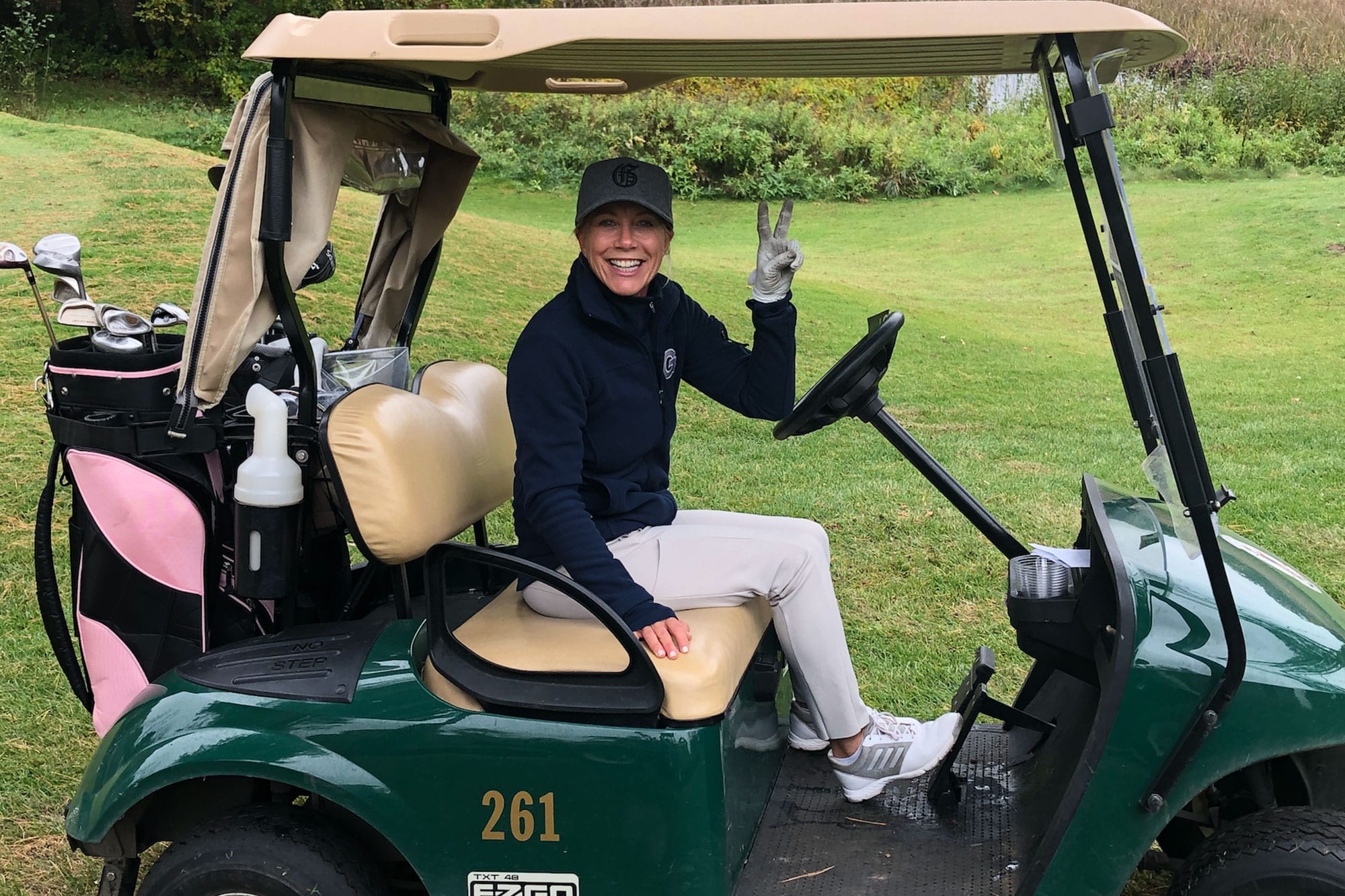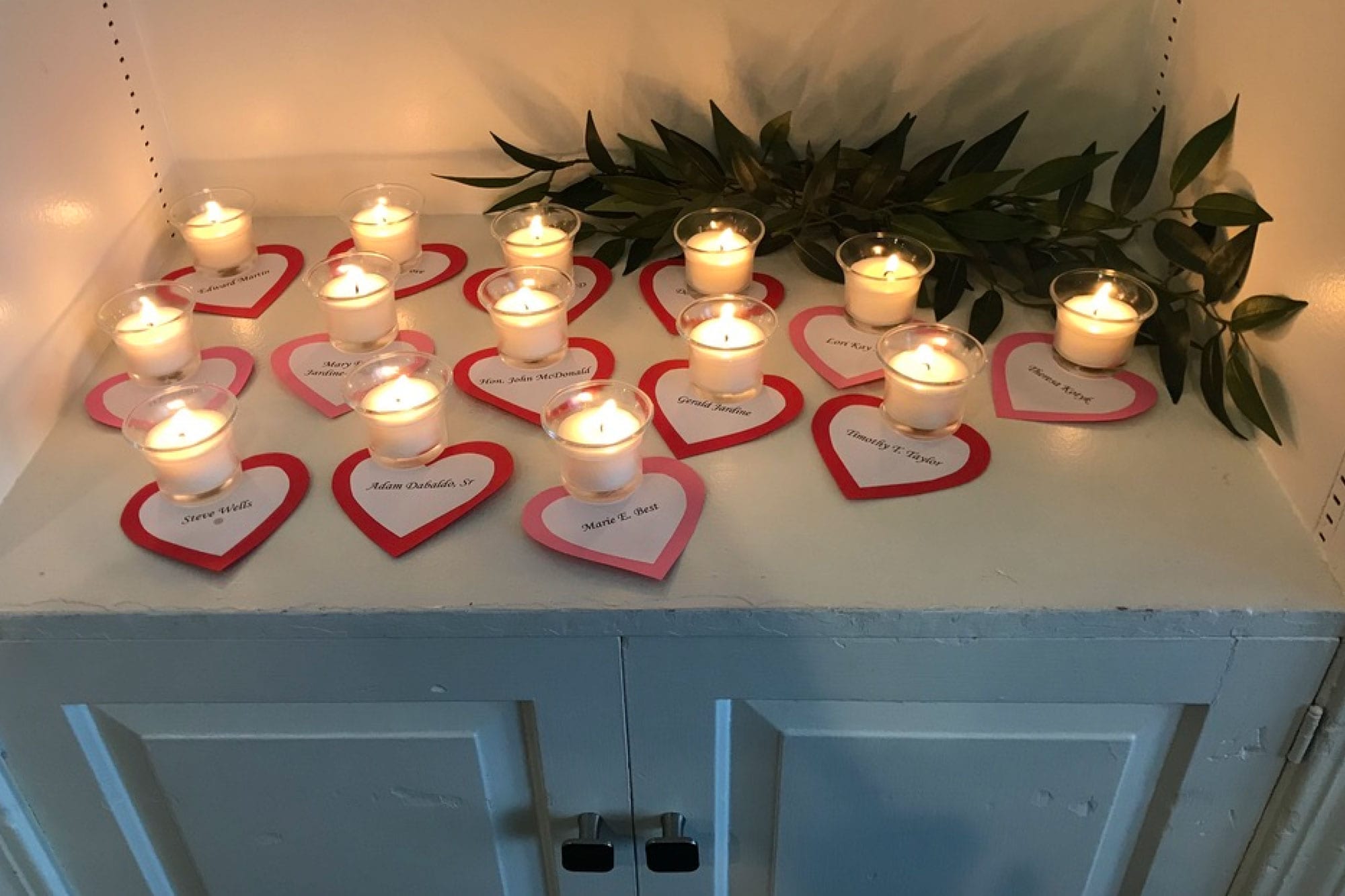 Held each November at Christ Child House, this Mass of Remembrance celebrates the lives and legacies of members, family and friends of Christ Child Society  who have died during the previous year.  The presentation of the Red Wagon Award is made following mass and prior to a Salad and Dessert luncheon at the House.
Traditionally held on the first Friday in December, attendees tour festively decorated private homes in Birmingham/Bloomfield neighborhoods. A holiday boutique offers extensive shopping and the day includes brunch/lunch.