Christ Child Society depends on the generosity of our members and the entire community to support our mission.
Unrestricted donations will be applied to the area of greatest need, or you may choose to restrict your contribution to a certain program area.
Christ Child Society holds many fundraising events throughout the year. Visit our What's Happening Now page to see what's on the horizon.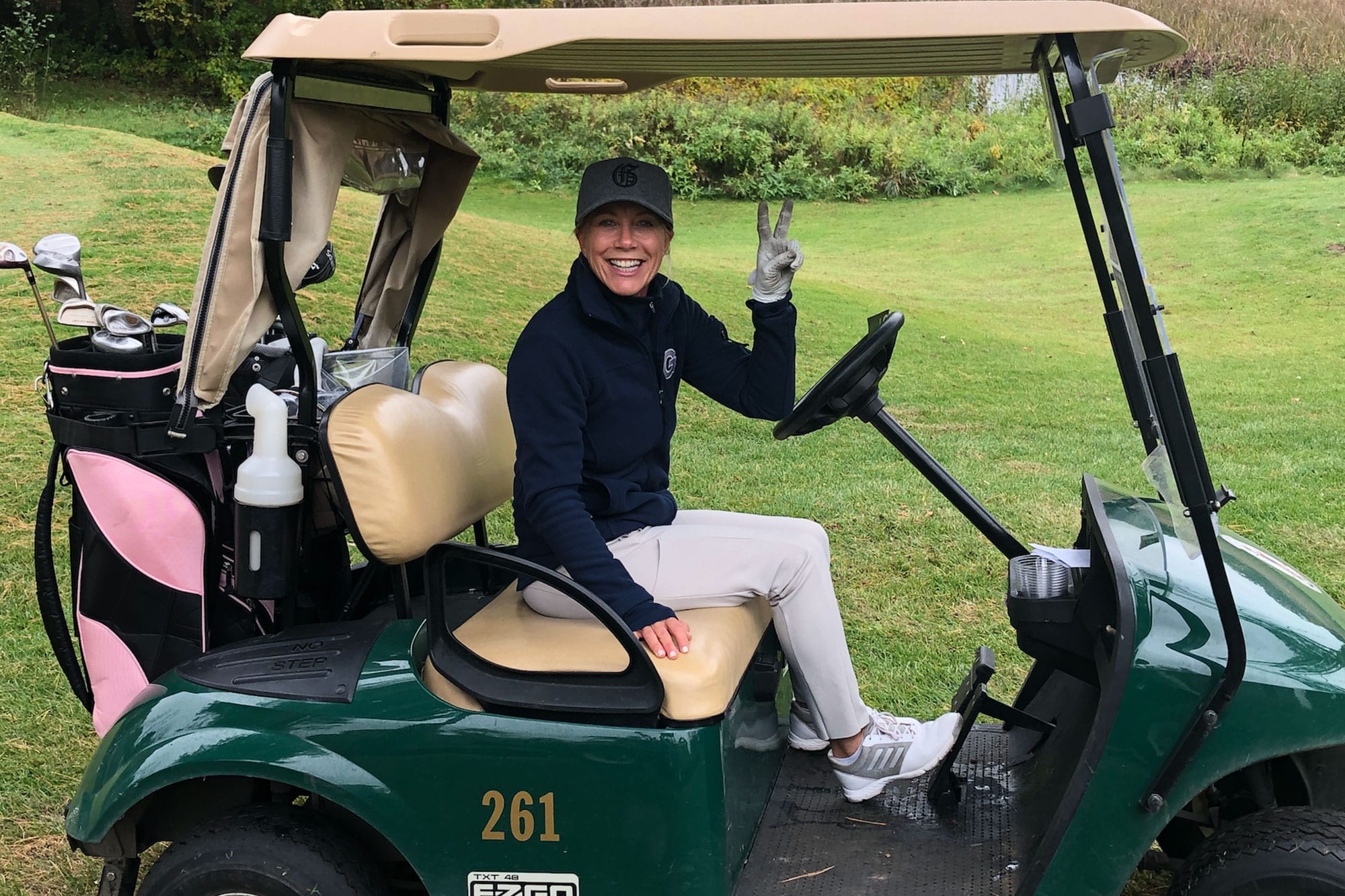 Regardless of the amount, your planned gift has the power to change lives for generations to come.
We would be honored to be included in your long-range plans. When thoughtfully considered, a planned gift can enhance your own financial wellbeing while making a difference in the lives of children in need.
Gift planning possibilities:
Bequest designations in a will, revocable trust, insurance policy or retirement plan are generally revocable and may be changed during your lifetime; however, charitable gift annuities and certain trusts are irrevocable and funds may not be returned once transferred.
By including Christ Child Society in your estate plan, you join a distinguished group of donors in our Planned Giving Society, who share a vision to ensure the welfare of children-in-need.
For additional information on planned giving, contact JD Hess, [email protected].