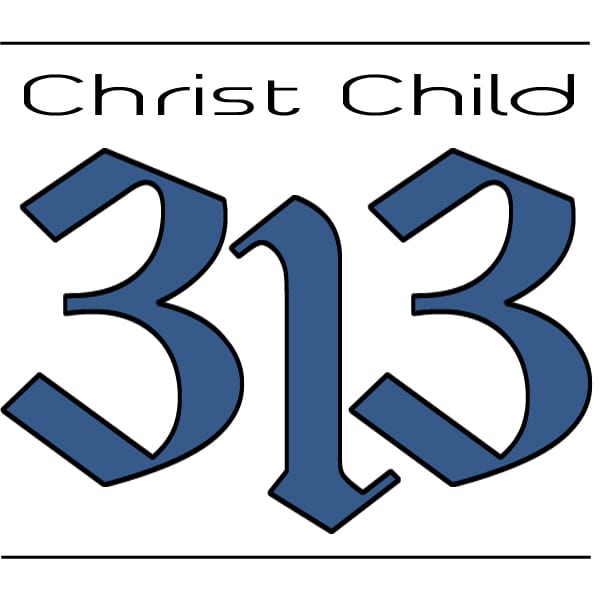 We are a sub-group of Christ Child Society. Christ Child 313 offers young professionals an opportunity to be active within Christ Child Society, without the requirement of acquiring a Christ Child membership. There are no strings attached to this group!
We are looking to attract young professionals (i.e. 25-35 year olds) in the Metro Detroit area. 
Our goal is to provide an opportunity for young men and women to learn more about the work of Christ Child Society. We want to inform as many people as we can about the happenings at Christ Child House. This group will also serve as a fantastic opportunity to network with individuals hoping to make an impact in our community.
Christ Child 313 will plan on meeting once a season when COVID restrictions are lifted. These meetings will be lively and active
Thursday May 6, 6-8 pm @ Dick O' Dows
There are no strings attached to this group...we will provide opportunities to volunteer and donate for those who are looking to become more active in the Christ Child community.