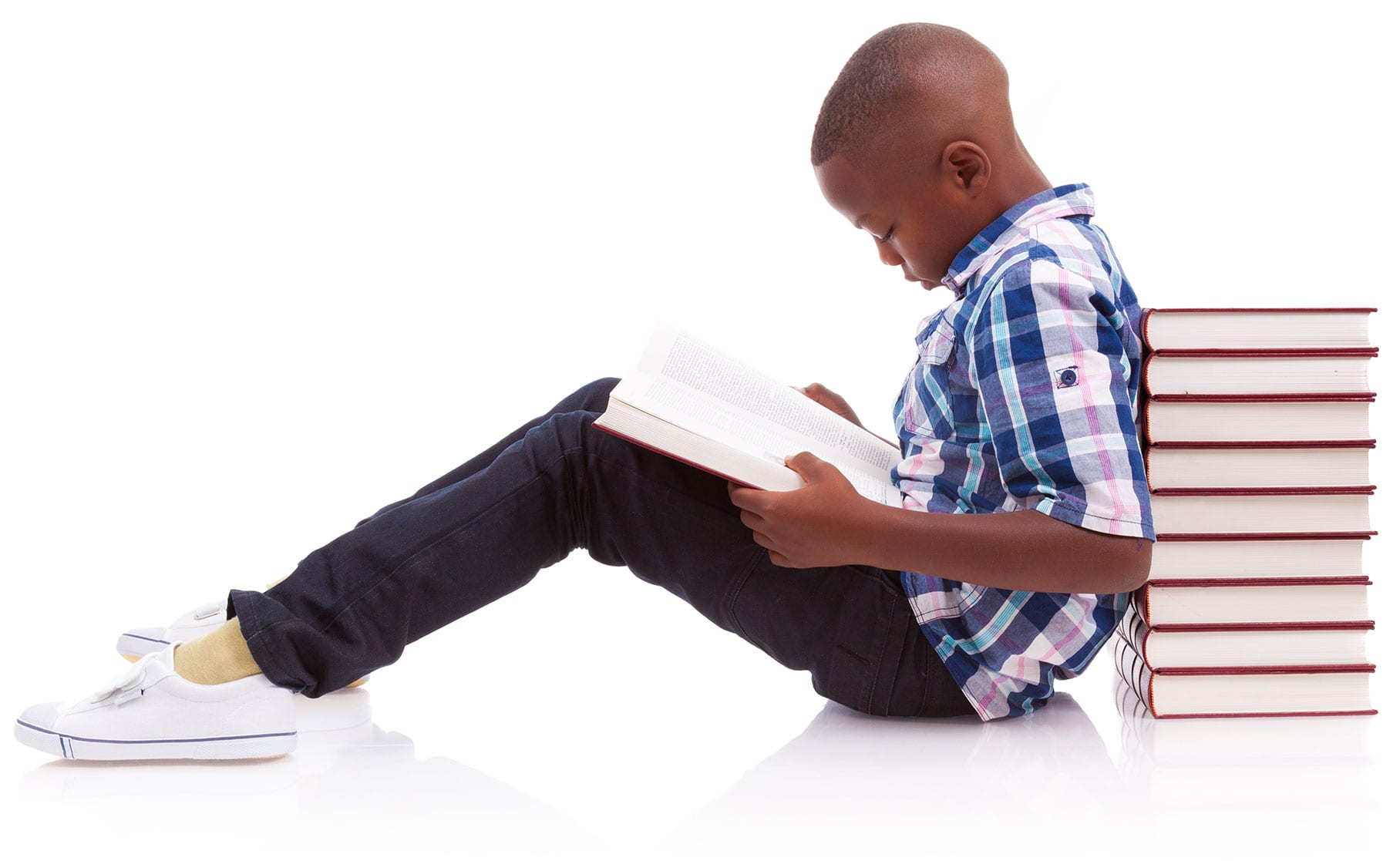 The Importance of Reading
Recognizing that literacy is so important in the struggle out of poverty and that it begins with the love of reading, the Christ Child Society developed this simple program designed to instill an excitement about books and reading in young children.
On one Thursday morning each month, first and second grade children at the Walt Whitman Elementary in Pontiac look forward to a visit from their Mystery Reader.
Christ Child volunteers are invited into the classroom to read a special book and then help the children complete a craft project that relates to the story. The morning's activities also include a song or movement activity to encourage the children's interaction. There is always a small snack to enjoy and best of all, each child gets their own copy of the book to take home.  For many of these children, this may be the first book they own.
Recently, Christ Child Society's connection to the children of Walt Whitman Elementary has expanded to include a donation of hundreds of school uniforms through a generous donation from Lands End.  In addition, Christ Child volunteers have been actively trying to supplement supportive services during COVID distance learning.